I'll probably get to a real post this weekend, but for now, here's something fun that I saw PJ do on her livejournal.
1) Read the questio
n, think of your answer, than type your
answer into Google Image Search.
2) Pick a photo from the FIRST result page and post it.
1. AGE AT MY NEXT BIRTHDAY.
I turn 23 in June.
2. PLACE YOU'D LIKE TO TRAVEL.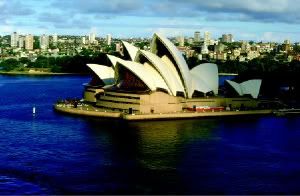 I have always wanted to go to Australia.
3. MY FAVORITE PLACE.
I love the east coast. I really haven't traveled much. I almost put Disneyland, but who doesn't love Disneyland?
4.MY FAVORITE OBJECT.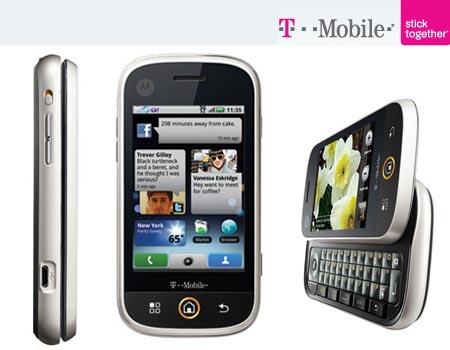 Unfortunately, it's probably my phone. She keeps me company when I'm stuck somewhere with nothing to do.
5. MY FAVORITE FOOD.
Turkey dinner....hands down.
6. FAVORITE ANIMAL
Elephant
7. FAVORITE COLOR.
Green
8. PLACE YOU WERE BORN
Kaiser Hospital-Walnut Creek, CA
9. PLACE WHERE YOU LIVE
Bountiful, UT. I love the temple here.
10.NAME OF PAST PET
Blackie, and yes she was a cat.
11. BEST FRIEND'S NICKNAME.
J. Pretty self explanatory.
12. YOUR FIRST NAME
Sarah Michelle Gellar, or Sarah Palin? The choice is simple.
13. YOUR MIDDLE NAME
Elizabeth.
15.YOUR LAST NAME
No relation.
16. A BAD HABIT OF YOURS
I spend way too much time on the computer. (Thanks PJ-there's no need to change this)
17. YOUR FIRST JOB
I was a receptionist when I was about 15. 6 hours a week. Go, me!
18. GRANDMOTHERS NAMES
Ana Mae
19. COLLEGE MAJOR
Child Development
20. FAVORITE HOLIDAY
Christmas. And it's quite an accomplishment too.
That took something like an hour. I hate how small the workspace is on blogspot. Ugh. And don't ask me why Pearl is underlined.